---
---
Mindfire is a site dedicated to understanding
the place of individual human beings
in the unfolding evolutionary process.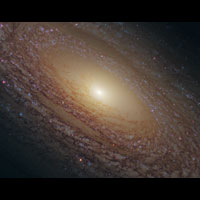 A major theme of this page
are the creative dispensations of Dane Rudhyar.
---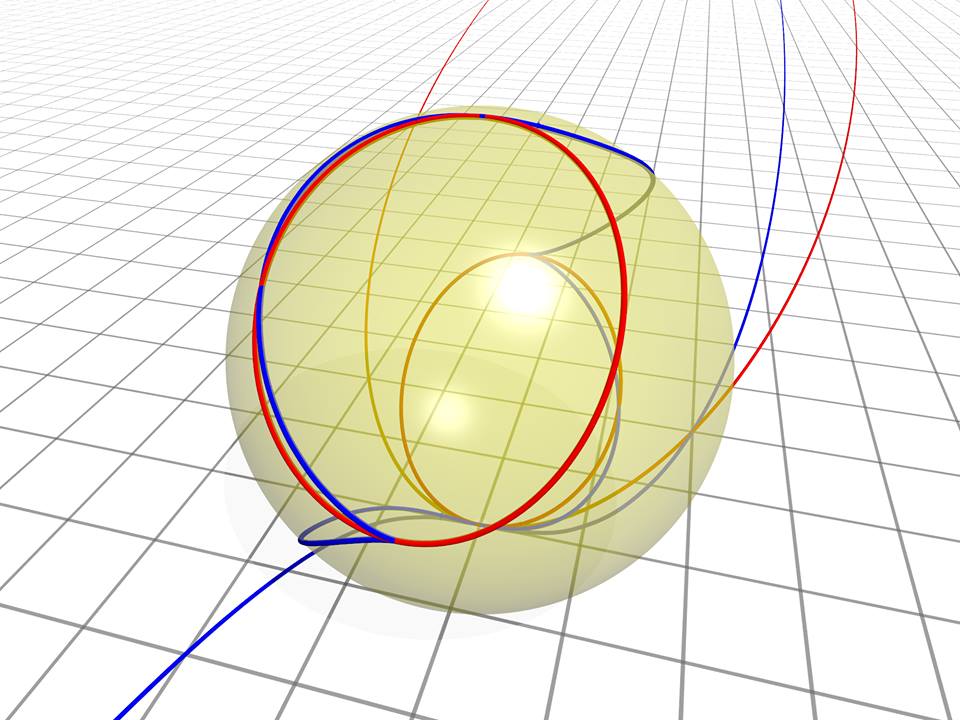 SCIENCE
& CONSCIOUSNESS
Robert Lanza
Peter Russell
Peter Fenwick
Roger Penrose
Eben Alexander
Stuart Hameroff
Raymond Moody
Rupert Sheldrake
Anirban Bandyopadhyay
---




Author of such great books as:

The Reflexive Universe
Mathematics, Physics & Reality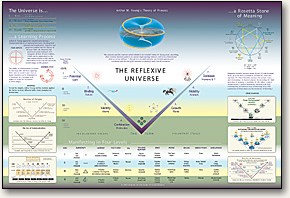 Arthur M. Young is an important link in the chain.
---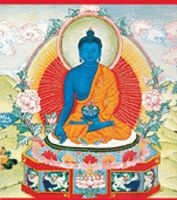 ---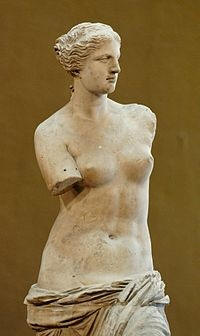 The Ageless Way of the Goddess
The Mystery Number of the Goddess





---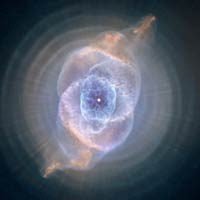 ---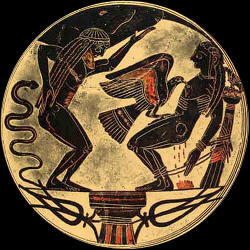 Metaphors of Psychological Transformation
The Birth of the Dreaming Self from Neural Automata
Transcendental Experience in Relation to Religion and Psychosis
The Dreaming Universe: Reality & Illusion — A Confessional Retrospective
---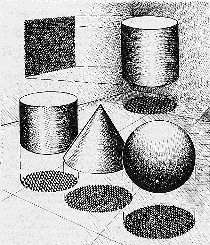 Vastness in the Minute Particulars
---
---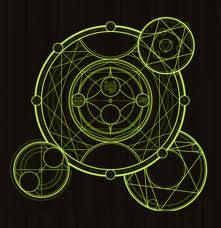 The Language of the Unconscious
The Planetary Map of Individual Potential
Air, Water, Earth, Fire — The Psychological Types
---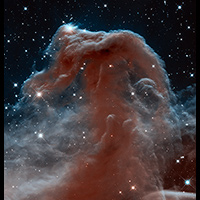 Scientists' Warning to Humanity
---
Beyond Sunsigns